Capabilities
We understand your needs. We match capability with delivery to ensure your production needs are met.
The spectrum of Capabilities that Integrum Automation offers our clients are Endless. We can help with everything from the simplest software or hardware upgrade to designing custom robotic vision picking systems for industry-specific applications. We pride ourselves on knowing with confidence that we can handle any automation challenge that comes our way. It is that confidence and our genuine love of "The Challenge" that allows us to succeed on every project we have the privilege of being trusted with.
Automated Guided Vehicles
We Create Fully Connected Systems So You Can Focus On Your Business
Let us do the work for you. Call us today for a free customized quote.
Get Started Integrum Automation Panel Design/Build process is easy and efficient. Our technicians are precise and thoroughly test everything that we build. We produce several panels annually for OEMs and Systems Integrators who depend on us to make their products function as intended. While we work with many PLC manufacturers and can design-build per any customer's specifications we prefer to use Allen Bradley/Rockwell PLCs.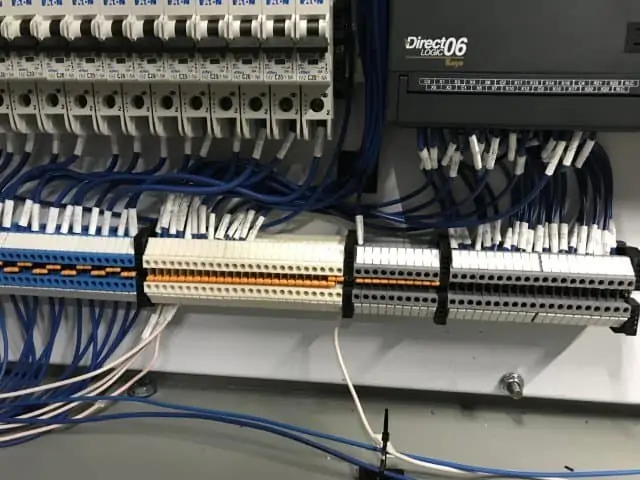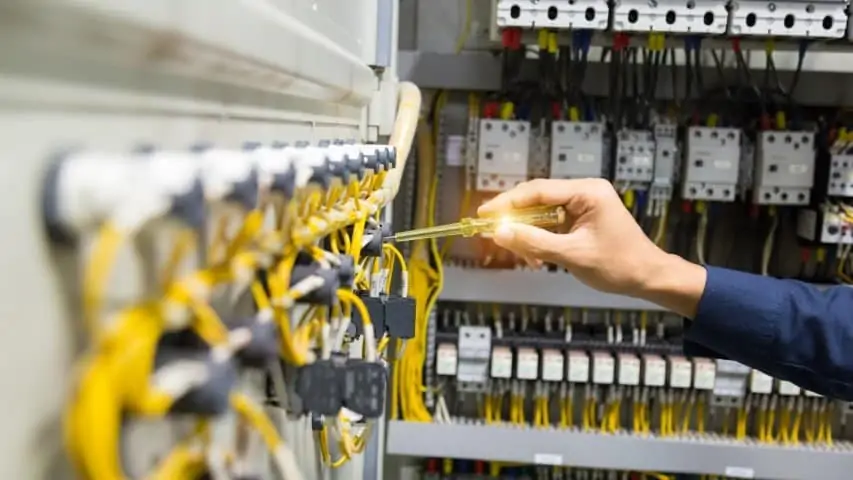 Integrum Automation's Control System Design process for the material handling industry is second to none. With our proven approach of consultation, design, and implementation we ensure you get the system and the productivity you need with your controls system. We have vast experience with multi-platforms and system components ensuring you get honest and unbiased information to assist you in making the final decisions for what type of plan and equipment is right for your project.
Human Machine Interface (HMI)
The way that your operators and employees, interface with your equipment could be one of the most important links between understanding the equipment and a complete lack of it. A good HMI will give your operators the tools and knowledge they need to be successful.  We will work closely with your team to make sure we understand what the operators on the floor as well as mid and upper-level management need out of your HMI's. In the end, we want your employees to understand the equipment and processes thus seeing the fruit of that as decreased downtime and increased productivity. A properly designed HMI from Integrum Automation will accomplish that for you!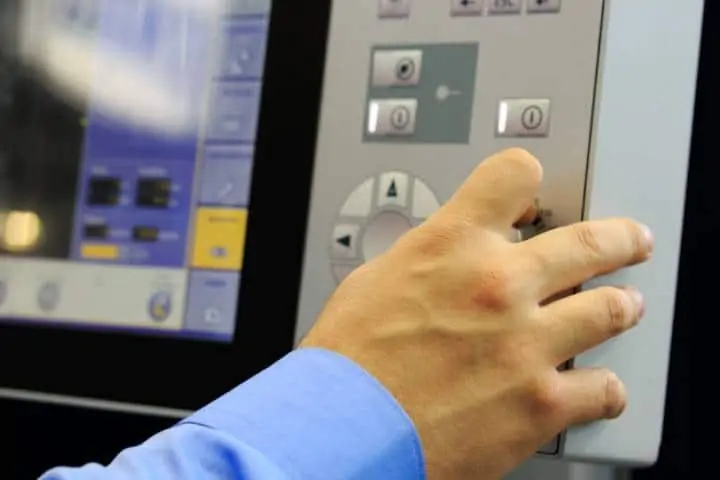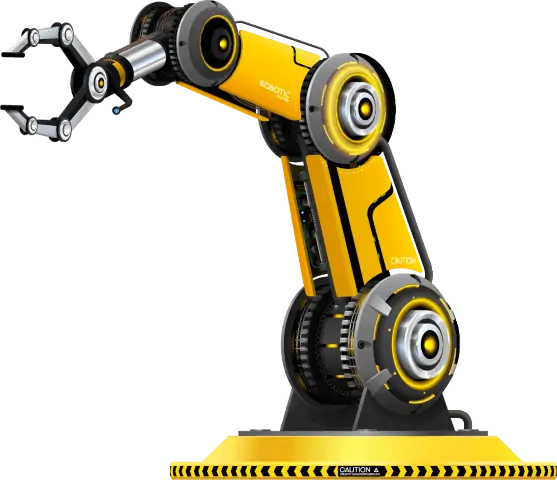 As companies continue to see shortages of qualified labor in the workforce they are more and more drawn to what the world of Robotics can offer them. While to some, (who have never ventured down this path) it could be a scary subject with a seemingly hefty price tag at first glance. However, after looking at the ROI's, in most cases, the cost is easily justifiable. Robotics will minimize labor costs extensively by multiple methods such as being able to pick a wide variety of SKUs with enhanced vision technology and gripping capabilities. The possibilities are almost endless really. Call us so we can discuss how Integrum Automation can assist you with your Robotics needs.
Automated Guided Vehicles (AGV)
Automated Guided Vehicles are mobile robots that transport items in warehouses and distribution centers without human assistance. You can configure AGV's to help in picking, storage, or transportation tasks which will boost productivity while reducing labor costs and product damage. From simple transportations functions to complex storage and retrieval systems AGV's can help you accomplish more tasks with fewer headaches. They will also increase your profits substantially by improving speed and accuracy while removing the possibility of human error.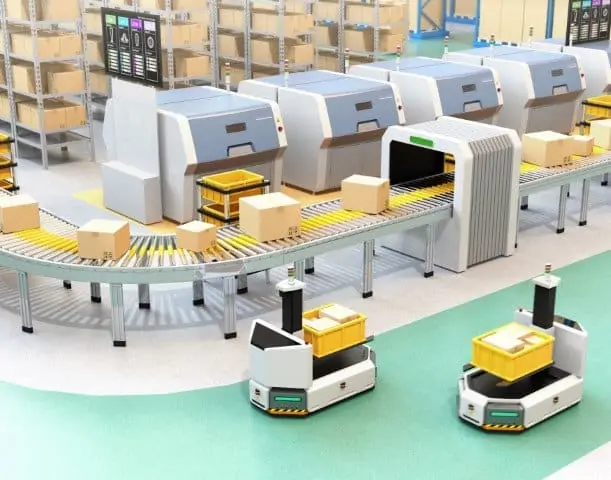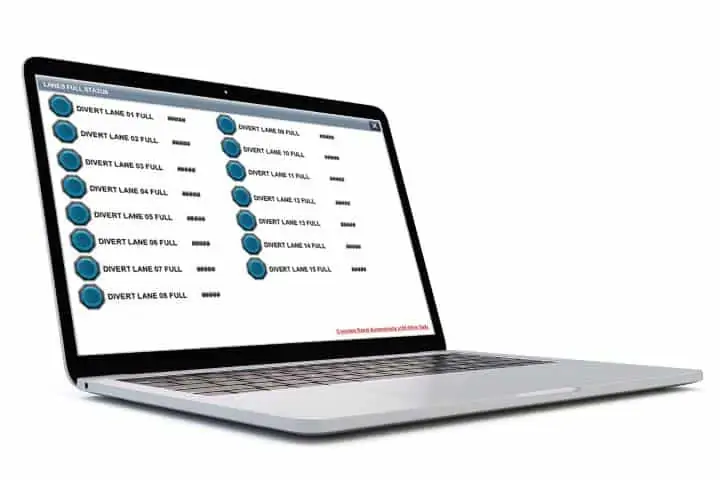 We provide 24/7 emergency service to our clients. We understand that when you need us after hours, we need to be available for you! After 20+ years in the industry, our controls technicians realize how important it is to respond promptly and effectively. There are many ways we are able to assist after hours. Whether it be in person or remote you will be able to talk to the right support technician when you need them.
Third Party Logistics (3PL's)
Retail & Wholesale Distribution