Software
Integrum Control System
Automation Solutions that Scale to Meet Your Demands
ICS
Integrum Control System
Integrum Automation provides complete control system packages that scale based on the application. By leveraging our expertise with PLC-based controls, we can optimize and improve efficiency throughout your facility. Integrum Control System packages are a great value for new installations as well as retrofits.
Many clients utilize platforms that are severely outdated and have reached the end of life. We provide a highly critical upgrade path relying on Allen Bradley/Rockwell Automation PLCs and off-the-shelf hardware to deliver superior technologically advanced solutions. Bundling the power of these highly reliable PLCs with our Integrum Control System we deliver a solution that is extremely robust and maintains its user-friendly architecture. Our Integrum Control System can bring new life to previous infrastructure and material handling equipment saving companies significant capital.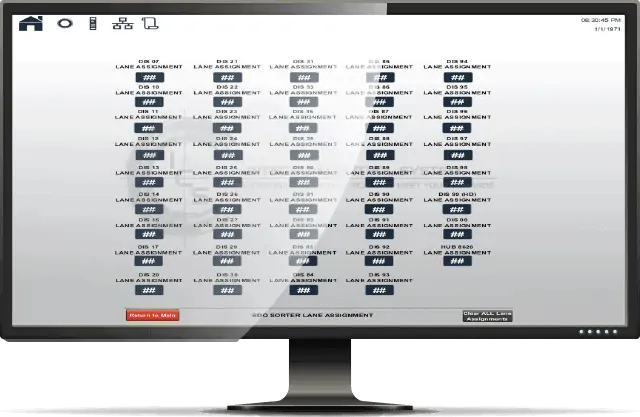 Capabilities
The spectrum of Capabilities that Integrum Automation offers our clients are Endless. We can help with everything from the simplest software or hardware upgrade to designing custom robotic vision picking systems for industry-specific applications.
Retail & Wholesale Distribution