Industries
From e-commerce to baggage handling systems, we offer a complete range of automation solutions for any industry.
Third Party Logistics (3PL's)
Retail & Wholesale Distribution
We Create Fully Connected Systems So You Can Focus On Your Business
Let us do the work for you. Call us today for a free customized quote.
Get Started The internet has established itself as the primary means of purchasing goods these days. While brick-and-mortar stores obviously still exist, companies are beginning to move out of lower volume markets where actual foot traffic cannot justify the expense. The growth of E-Commerce is driving many changes in the way warehouses and distribution centers operate. Integrum Automation works with E-Commerce and fulfillment centers all across the country to provide on-time shipping and order management solutions. Our systems provide you the control and flexibility you need in this constantly changing world of internet sales.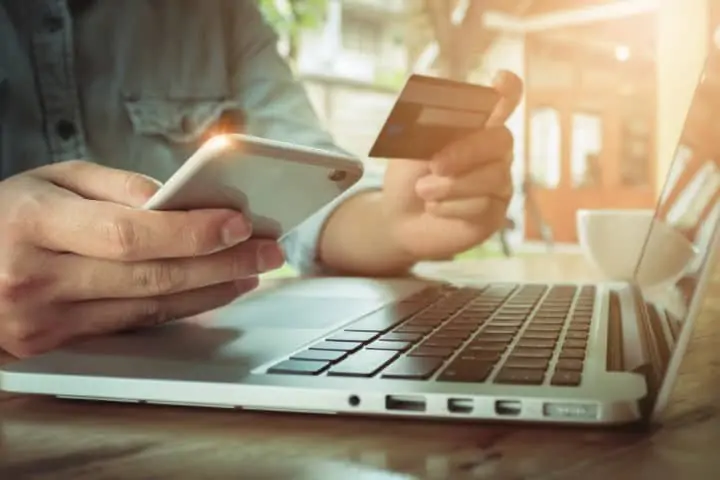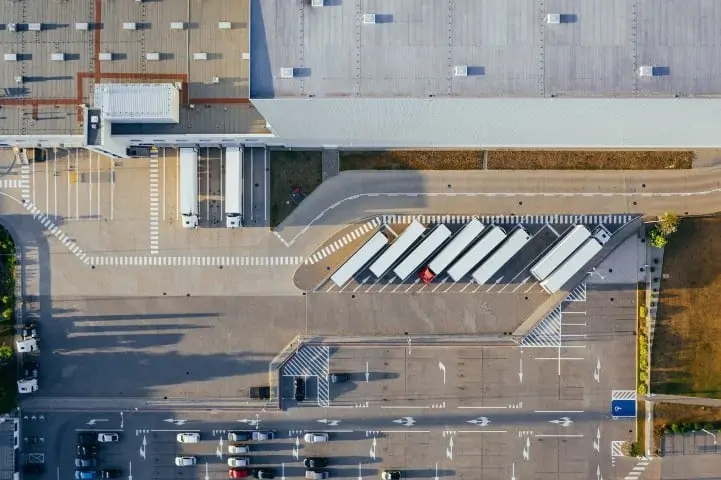 Third-Party Logistics (3PL's)
Due to the rapid growth of E-Commerce, 3PL's have become a very viable option for companies that want increased flexibility with a decreased risk in their order fulfillment process. 3PLs decrease labor and shipping costs while completing order fulfillment need quickly and effectively. We understand because of the way that 3PL's are forced to do business, (keeping up with the astronomical growth of their clients) that their material handling and control systems needs can sometimes change week to week. Integrum Automation is always flexible and available to assist with the constantly changing needs of our 3PL customers.
Retail & Wholesale Distribution
Retail & Wholesale Distribution can vary from small micro-fulfillment areas inside an existing brick and mortar retail store to fully automated distribution centers. Our software and controls systems options can help you tackle the challenges associated with either. From simple receiving, put-away, and cross-docking to complex consolidations and piece picking we are here to help you design to implement the process that is right for you.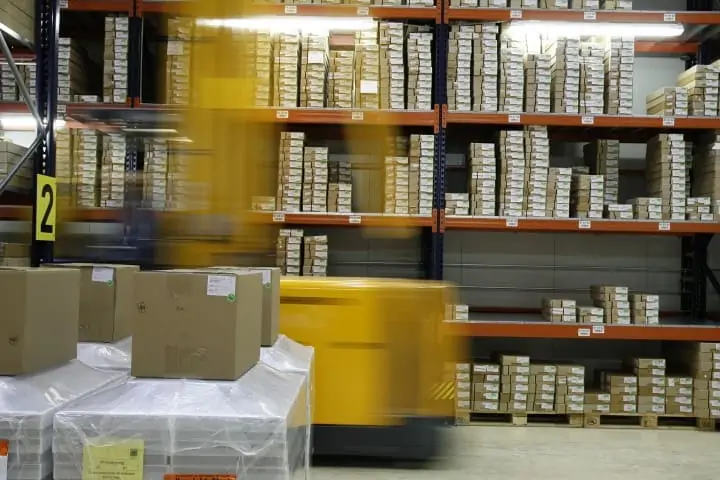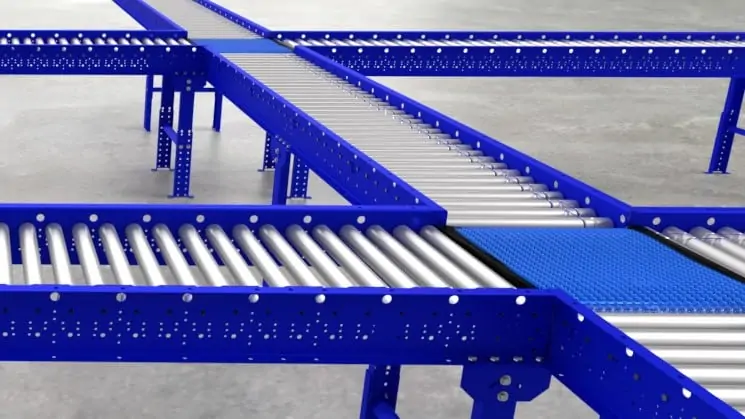 Parcel sorting and conveying may be one of the most challenging industries of them all. In no other place are we asked to move massive volumes of product quickly and efficiently with minimal damages. It can definitely be quite intimidating. However, we are no stranger to this sometimes seemingly impossible task. Our controls technicians are great at looking at the data and designing the system that is right for you. We can help optimize processes including receiving, scanning, sorting, and loading which moves more product through the facility which increases overall profits!
From large national food chains to smaller local beverage distributors we have assisted many clients over the years accomplish their food and beverage distribution goals. The consumer demand is not going away and neither are the challenges associated with handling massive amounts of seafood, meats, dairy, and frozen foods. However, from temperature-controlled environments to advanced quality control and process equipment we can help with your Food & Beverage Controls needs.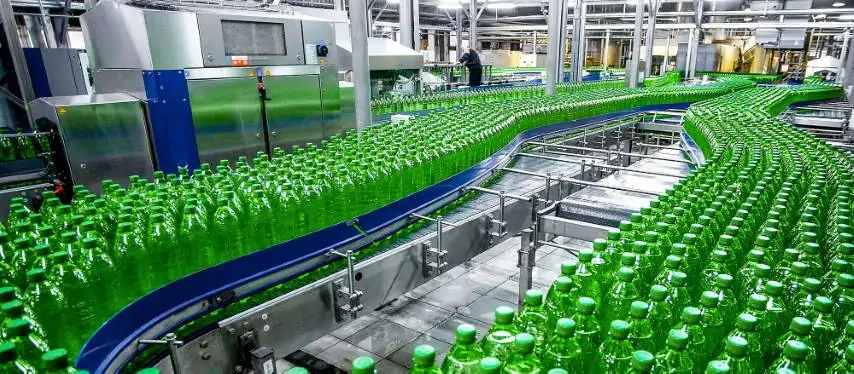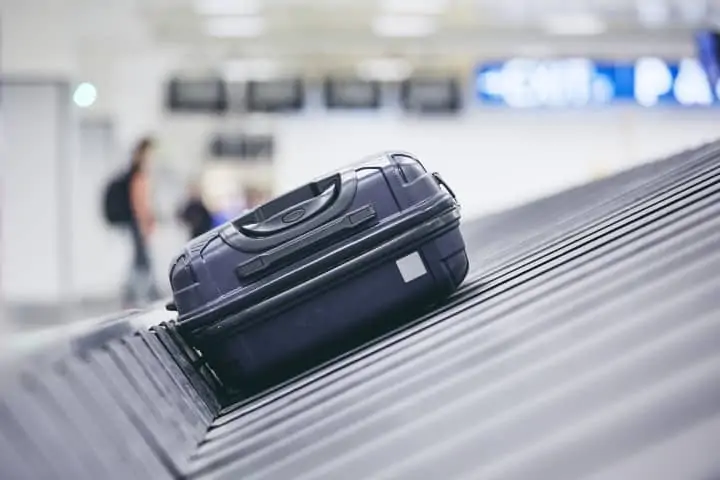 Many factors determine what types of equipment and controls airports require for their baggage handling needs. This could be anything from passenger volume to proximity and location to major global hubs. Our experience with the design, implementation, and project management of baggage handling projects allows us to assist our clients in determining how to accomplish their baggage handling needs while staying within their budget. We never enter a baggage handling project without looking at long-term volume projections for that location along with facility size and layout thus ensuring that each project is scalable and allows for substantial growth in the future.
Capabilities
The spectrum of Capabilities that Integrum Automation offers our clients are Endless. We can help with everything from the simplest software or hardware upgrade to designing custom robotic vision picking systems for industry-specific applications.